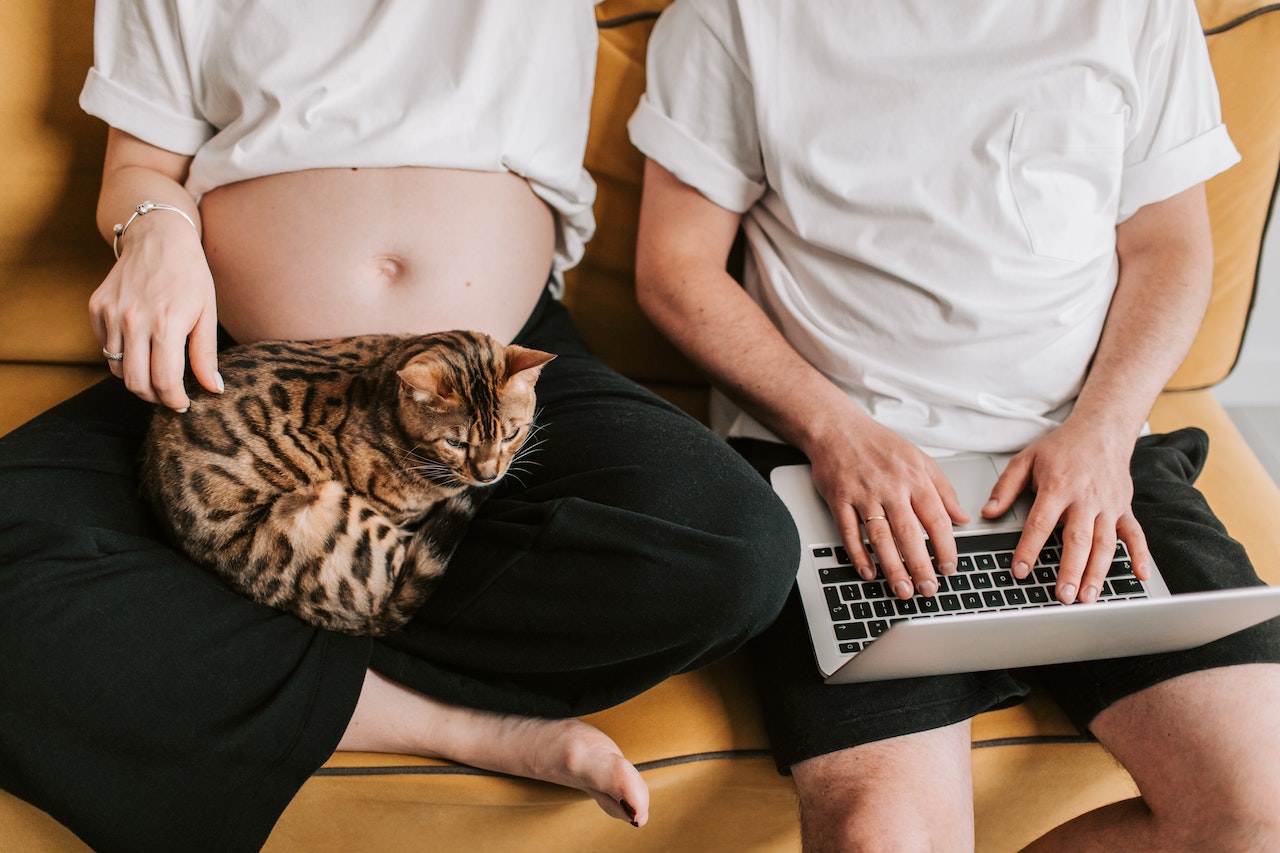 Preparing to Bond During the Fourth Trimester
This period of time is often overlooked, but it is important to closely monitor mothers and their children during those first few months after giving birth. As a new mother, you may have 
many different challenges
 and could be unprepared physically or mentally for what's to come.
by Jenna Sherman
Have you ever heard of the fourth trimester? You may not have because it's most common to discuss the three main trimesters of pregnancy. However, after your child is born, the following three months start the fourth trimester. So here are some tips from PS Love Tima to help you through these new, exciting challenges.
Getting to Know the Fourth Trimester
This period of time is often overlooked, but it is important to closely monitor mothers and their children during those first few months after giving birth. As a new mother, you may have many different challenges and could be unprepared physically or mentally for what's to come. During this stage, postpartum depression becomes a risk, and you may deal with challenges such as living with a larger bust size due to breastfeeding, cracked and bleeding nipples, pregnancy weight gain, discomfort from a C-section, and hormonal changes. Mothers can prepare for these issues, though, to give them a better chance at spending good, quality time with their newborns. 
Comfort in the Fourth Trimester
In the fourth trimester, you may have concerns about your weight or the way you feel. Wearing comfortable clothing is one of the things you can do to help yourself stay more relaxed. With comfortable clothing, like pajamas and nightgowns, you can improve your sleep. You can also purchase styles that are good for nursing. Remember to look for items with breathable, soft fabric, as these are the best option for the fluctuating body temperatures you may deal with after having a child due to hormonal changes.
Working During the Fourth Trimester
Another thing to do to bond with your child and improve your own comfort level is to consider staying off work or cutting down your hours during the fourth trimester. If you do have to go to work, you may want to inform customers or clients that you're planning on spending less time at work. Consider hiring a virtual assistant or other support system for the days when you're not in the office.
Bonding With Your Child During the Fourth Trimester
 Bonding with your child is important during all phases of life, but it's particularly vital in the first few weeks and months. During the months after you give birth, there's a chance that you could deal with postpartum depression or anxiety that hinders your ability to bond. 
If you're feeling anxious, restless, angry, or frustrated, know that these feelings are normal. Speak with your medical provider since they may have medications or therapies they can prescribe for you. With the right support system and medical care, you can overcome depression or anxiety that makes you feel like you can't bond.
Get to Know Your Child During the Fourth Trimester
Your child is still changing, as is your life, as you go through the fourth trimester. With so many changes in your body and energy levels, it makes sense to look at how you can spend less time at work to have time to bond with and care for your child.
PS Love Tima is your one stop shop for your baby girl's statement pieces and your self care essentials. Feel free to browse through our store!